Ask Your Questions
Have a hunting question? … a gear question?  Ask George!
A Top Hunting Expert is Available to You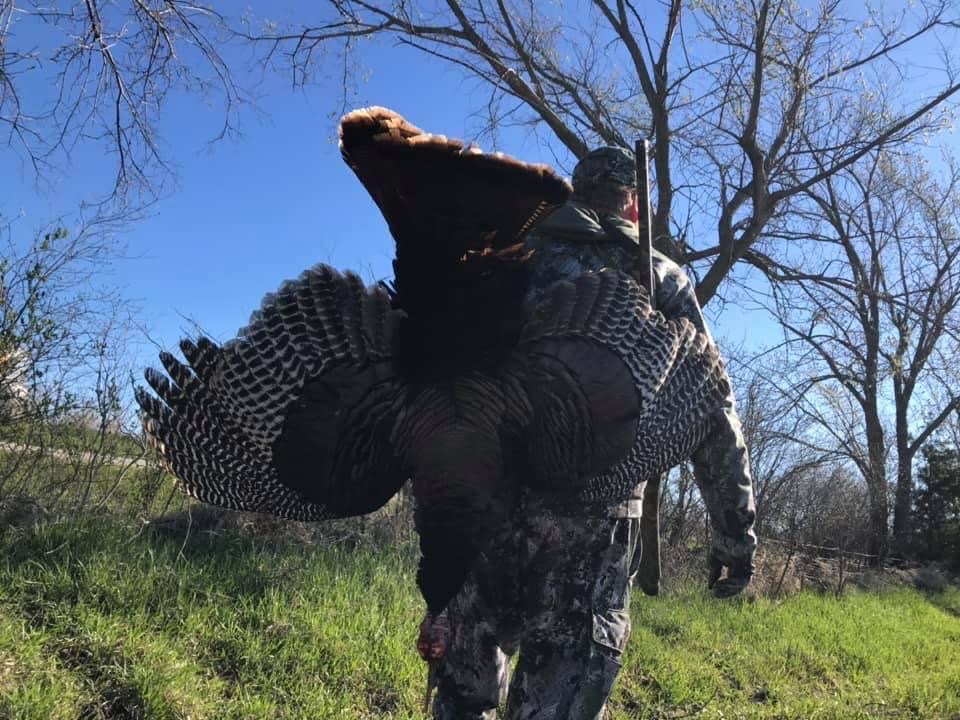 Why Ask George?
George Lynch is a veteran hunter with almost 50 years of experience hunting waterfowl, turkey, deer, predator and other game.  He is a renowned designer of premiere, custom-made waterfowl calls and he is pursuing his passion to design and develop top-of-the-line products for his other favorite game hunts.  George has shared his hunting knowledge and experience over the decades through seminars and magazine articles.  For products based on experience, follow Legendary Gear – the destination for products that are Legend By Design.
Ask Your Questions
Grow Your Confidence.  Grow Your Success.
With experience, proven tactics and all of the know-how of a professional huntsman, don't hesitate to send a hunting strategy or tactic question to George for his input. He will do his very best to answer the most relevant questions received from Legendary Gear's fan base and post them on one of our social media platforms.